DEDICATED LAWYERS.
PROVEN RESULTS.
Livingston Barger is a growing team of professional and experienced attorneys, dedicated to representing your values and remaining attentive to your needs. When in need of legal counsel, choose a firm that will act as your partner.
Choose Livingston Barger
Serving Midwestern Individuals & Businesses
since 1920.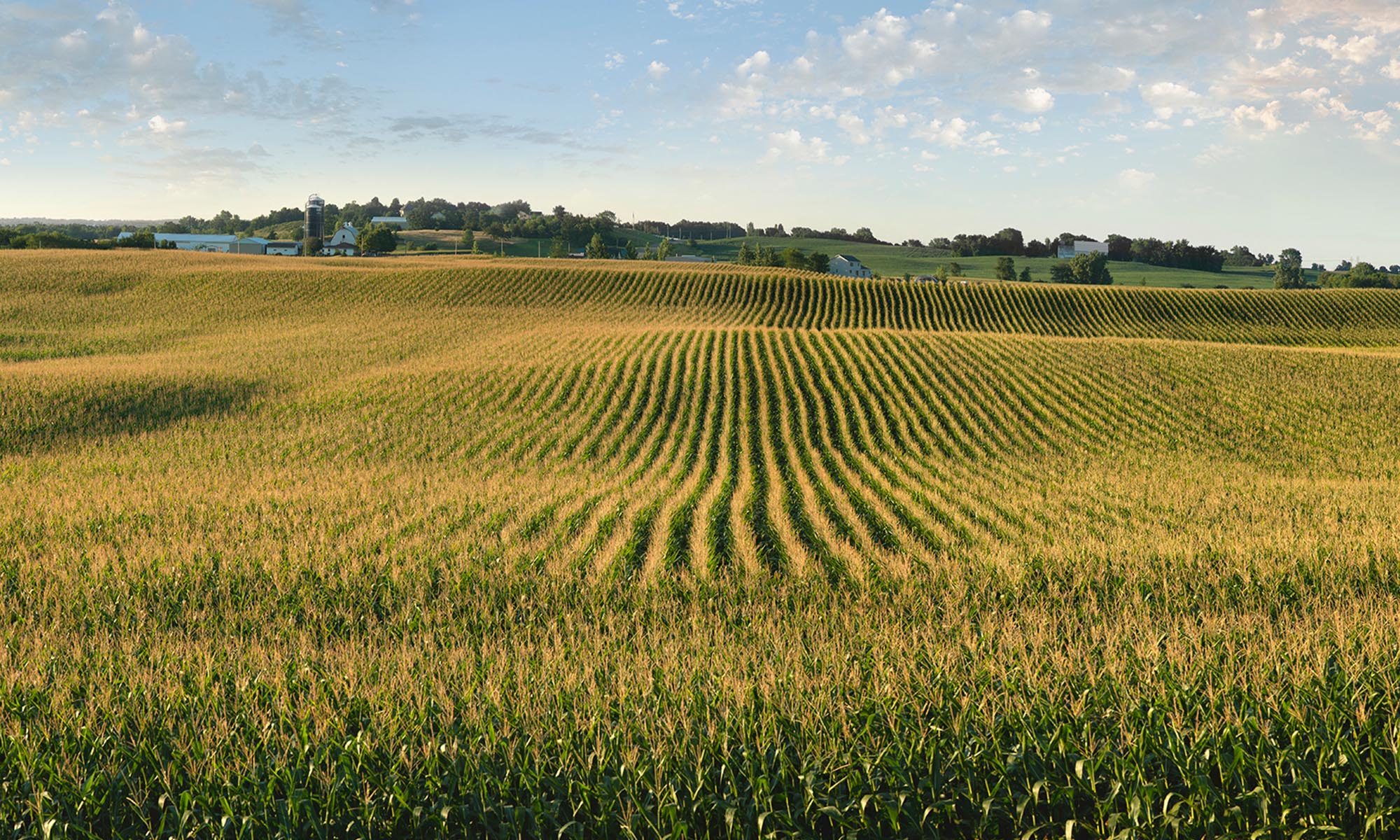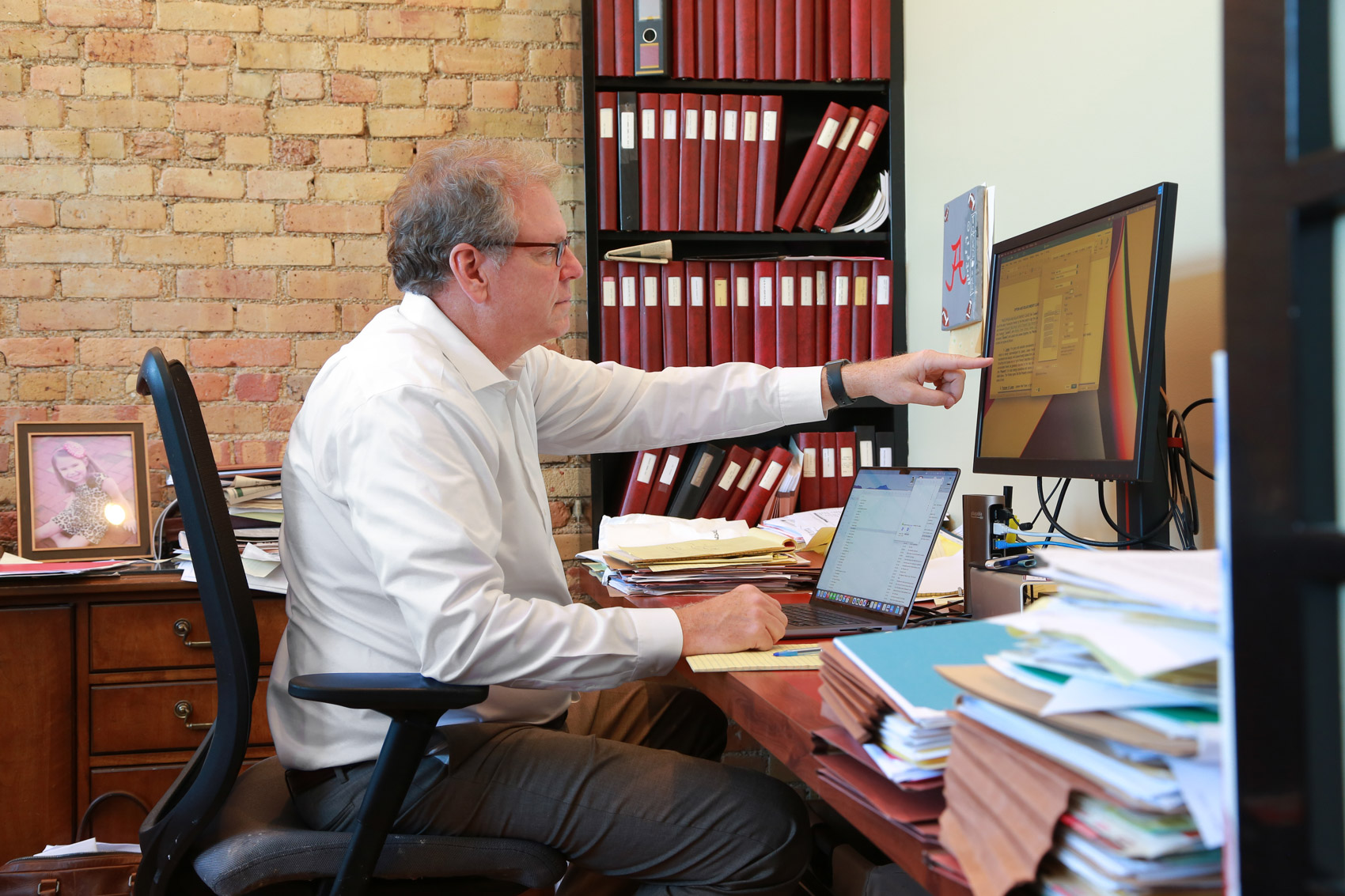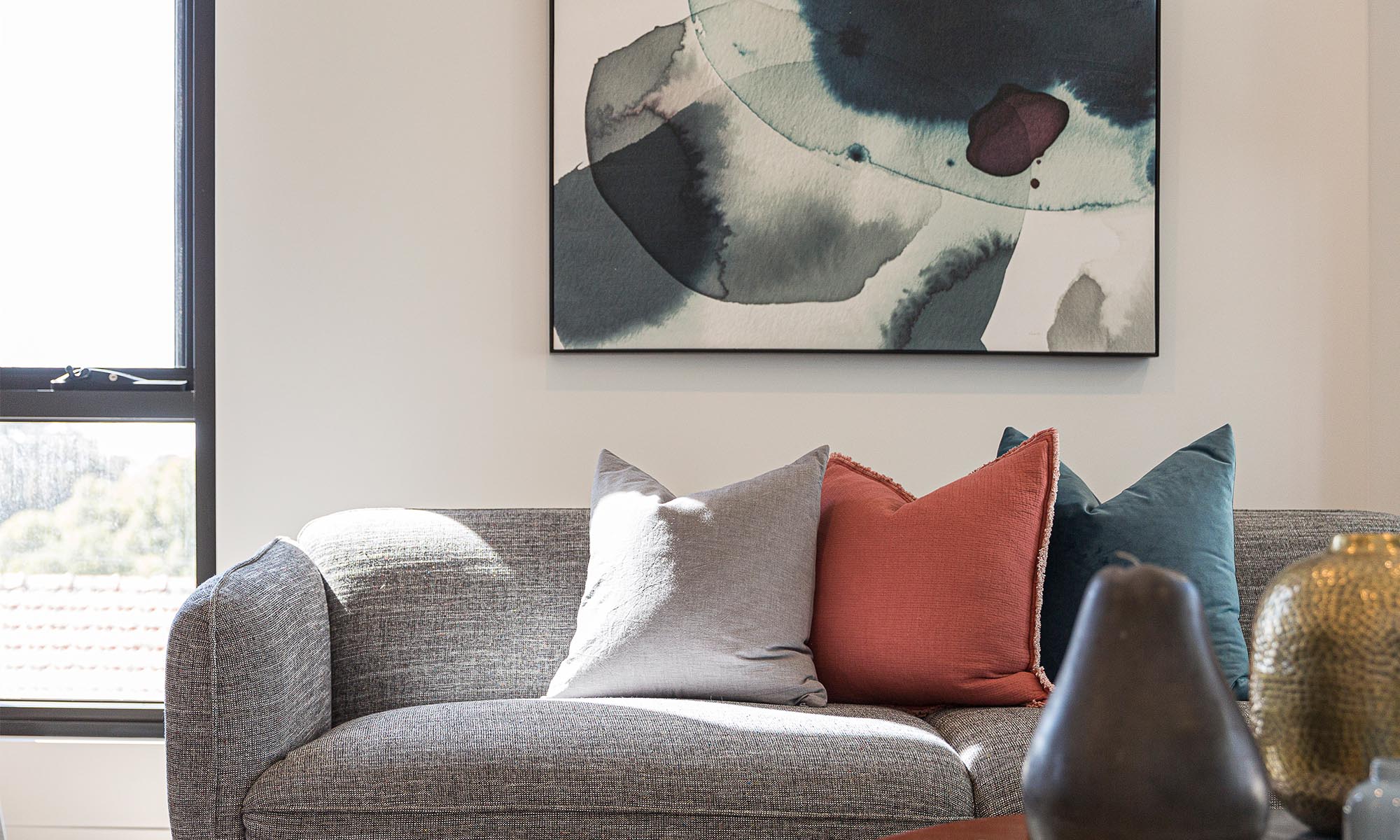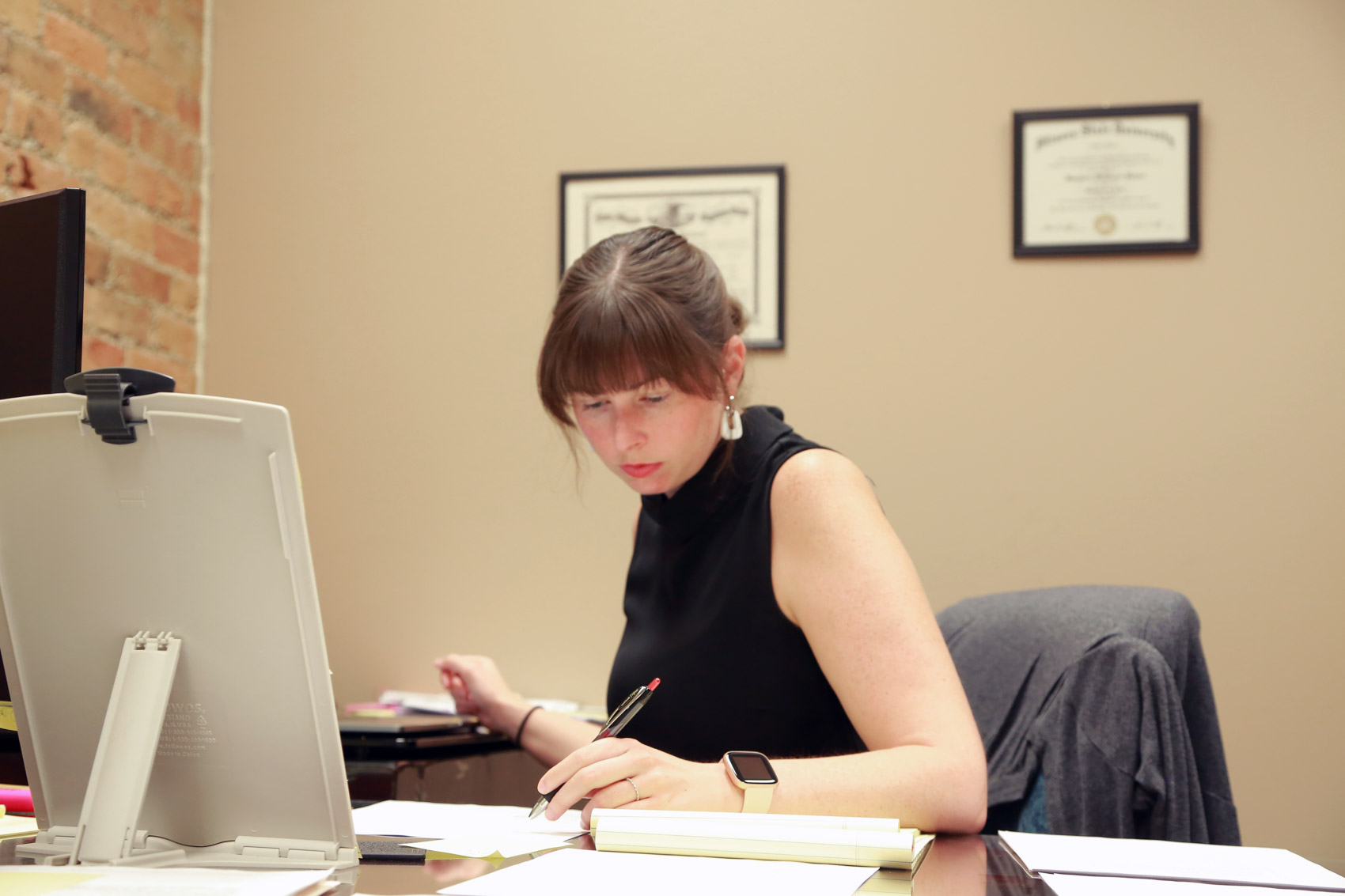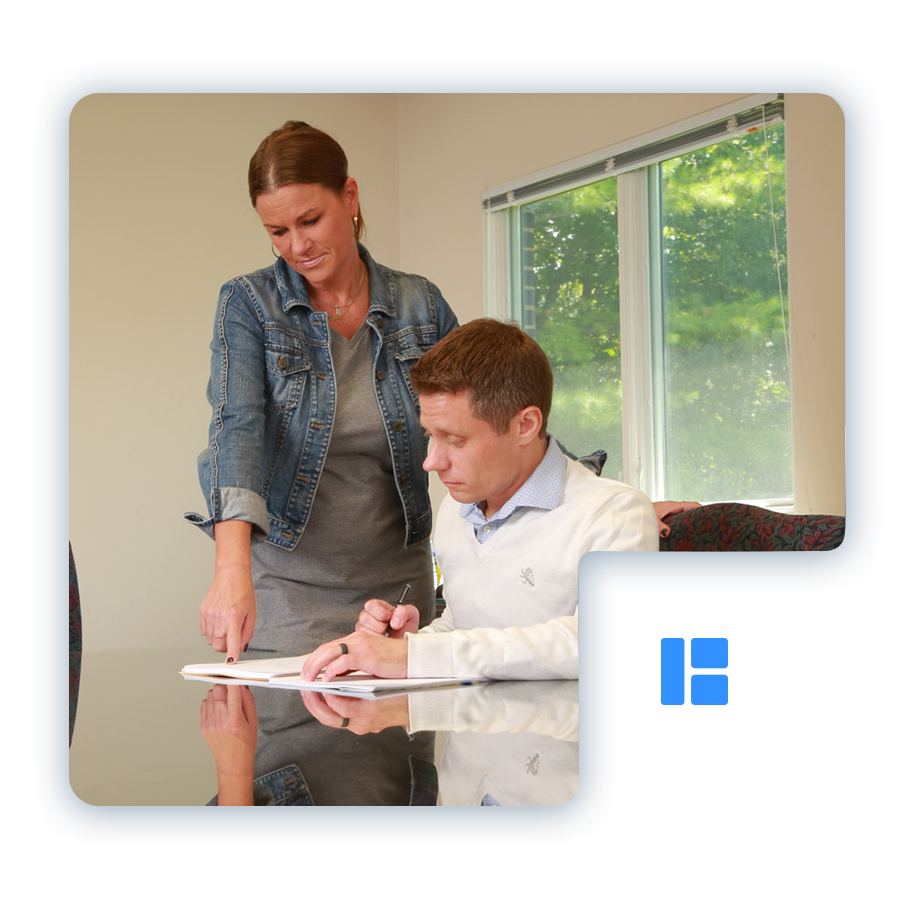 Success Relies On The Details.
Successful representation relies on paying attention to every detail, and here at LivingstonBarger, we concentrate on ensuring that nothing is overlooked, and every aspect of a case matter, issue, and problem is taken into consideration.
Time-tested and committed to serving the needs of the people and companies that make the Midwest unique, LivingstonBarger has grown into one of the most trusted and reliable law firms in the region.
Diverse & Dependable Representation
Our team of professional attorneys excel in litigation, corporate representation, agribusiness, estate planning and more. We take creative and effective approaches to accomplish early and favorable resolutions for our client's legal matters.
As one of the most recognized and respected law firms in the State of Illinois, we fully commit to the professional development of our partners, associates and staff, which leads to a better experience and results for our clients.
Browse through our services
Browse through our services
Representing Your Interests
The foundation of our practice is built on achieving your goals. We are responsive to your needs, questions, and calls, and will take the time and care to understand your needs and create a plan to fulfill those needs.
Recognized by the world's leading guide for legal professionals, Martindale-Hubbell, with their highest rating for general, ethical standards, LivingstonBarger is a law firm you can trust to properly represent your interests with pride.
With roots dating back over 100 years, Livingston Barger is one of the most experienced and accomplished law firms in Illinois.
Our staff is a large family that is comfortable referring their family, friends, and extended network to our firm because they know that we will treat them with kindness and respect.
LivingstonBarger serves your needs on your terms. No question, e-mail, call, or text is ever an interruption – it's what we're here for and why we exist.
We work hard to understand and accomplish your goals. When working with Livingston Barger, we become a part of your business and you become a part of ours.
Contact Livingston Barger today.
Our experienced attorneys and staff are ready to help you with your specific legal needs. Take the first step and call or request a consultation today to start the conversation about your specific legal needs.
Livingston Barger is a legal partner that will take care of you and your interests.